Whether you have a few visitors a day or heavy traffic spikes – our website hosting packages have been carefully selected for different use-cases, ensuring that something is available for your website.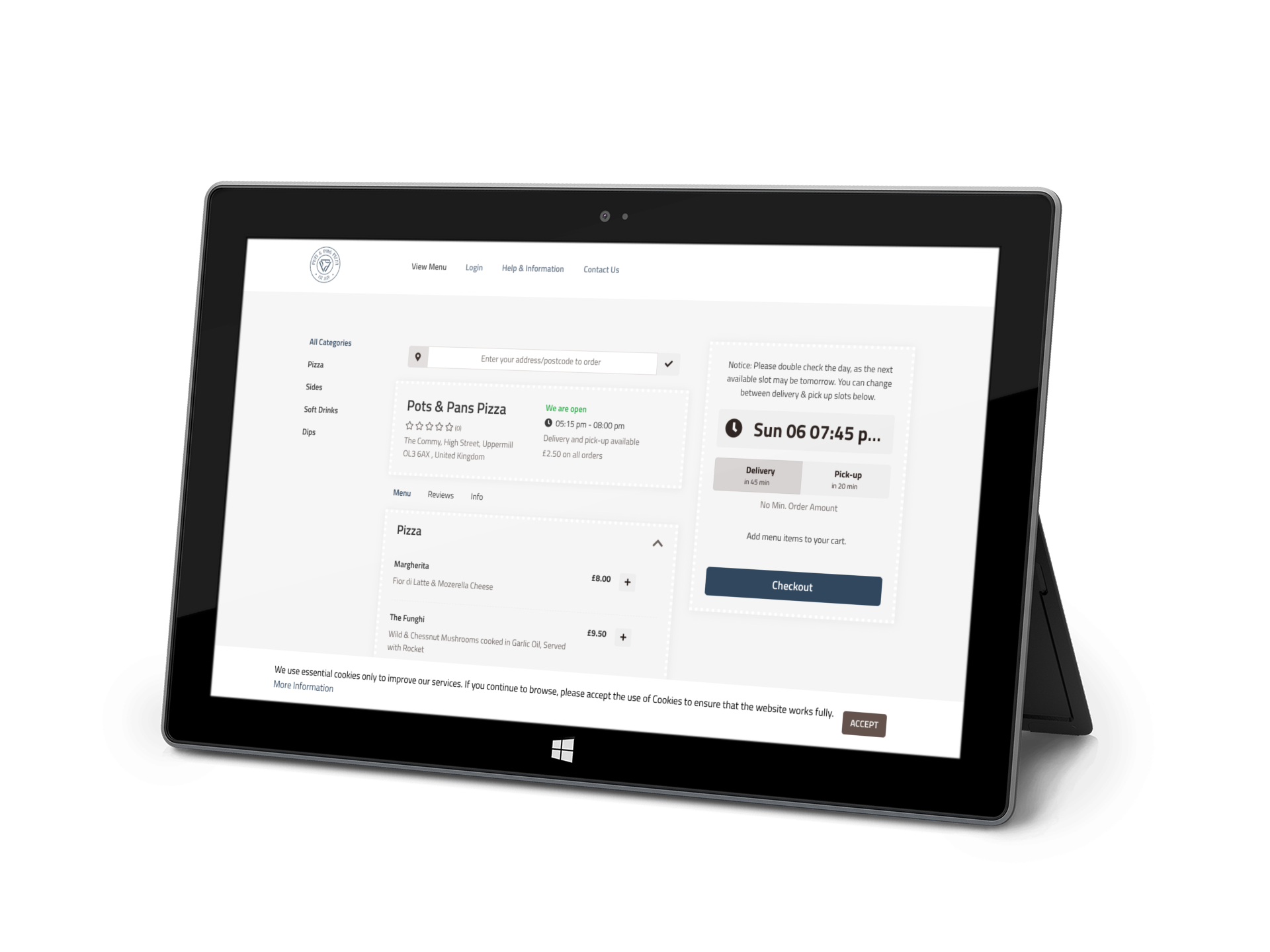 Flexible
Website Hosting Options
We have solutions to support a variety of website usages.
Blog Standard
Professional Website Hosting
High Powered
Business Website Hosting
Profesional Email Included

Content Delivery Network (CDN)
High Availability
Online Sales Hosting
Reserve your
Website Name
Here's some technical information that might help you. If you don't understand, don't worry –
just contact us and we'll answer any questions that you might have.
Standard Hosting

High-Powered Hosting

High-Availability Hosting

Okedia (cPanel Available)

Okedia (FTP Only Available)

Yourself (cPanel Available)
Frequently Asked Questions
How will I know when the migration is taking place for my sites?
Whilst this is still being revised, we have a fairly extensive migration plan in place, which will include clear communication through the process.
In addition to this, we will be adding a new section to our client area, dedicated to the migration process. This new area will be purpose-built to ensure communication is clear and concise throughout the process.
We will also reach out by email during the process.
How much are these upgrades going to cost us?
We aren't charging anything for the upgrades. This is a roll-out we wish to bring all of our clients free of charge.
The costs of the upgrades are being absorbed as part of a service improvement, for the benefit of you as our clients, and us also from an administrative point of view.
That's not to say that cPanel won't hit us with another increase in January 2022! If they do, then we will revisit pricing at that stage. 
Will my websites go offline when the migration takes place?
Potentially, yes. Although, any disruption to service would be kept to a minimum. 
We will be providing further steps on how to minimise disruption closer to the migration taking place.
The team will be available to assist throughout the migration process to keep disruption to a minimum. 
Will my IP address change following the migration?
Yes, all IP addresses will be replaced. Please note that communication will be clear in regards to any IP address changes before, and during the process. 
Any clients with dedicated IP addresses will be given new IP addresses on the upgraded infrastructure. Again, this will be communicated during the upgrade process. 
How long will the upgrade take to complete?
The upgrades are of a significant size, which will take a number of months to complete. 
Please note, we will schedule migrations on a per-server or per-service basis, so all accounts within a particular service will be moved in their entirety, to the new infrastructure.
As mentioned above however, disruption to individual sites or services will be minimal.
What do I need to do now?
At this point, not a lot! If you are a reseller, then we would recommend passing this information on to inform them in advance of the upgrades taking place. 
We will be communicating by email in many cases, so therefore we would recommend ensuring your account profile has the correct email address, and that you have whitelisted our domain (*.brixly.uk) to prevent any emails hitting your SPAM box.