We have a solution for you
With our custom website design service, you get exactly what you want without the hassle. Our face to face team will work with you to create the site that's just right for your needs.
"They suggested how the new website could function better for our members and for all the Committee Members who use it to who look after different aspects of our work. They have designed the site so that we can continue to expand its use in the future. The support offered with the new site has been excellent."
"Outstanding service, clean designs, super quick response times. these guys really know their stuff. I jumped ship from a more one-size-fits-all company a year ago and I couldn't be happier, from the process of designing the site to helping navigate updates etc. I highly recommend them!"
"They listened to the brief attentively, offered great technical guidance, worked incredibly fast to refine and adapt to changes, and provided a very personable contact and interface that made me feel like I was in really good hands. Their pricing is very competitive for anyone creative."
Small Websites,
Online Fast.
Creative Designs for Industry Professionals
If you're just getting started online or just looking to get online quickly, this is the option for you. We'll work with you to find a design that you like and customise it for you with all your content.
Suitable for websites that have standard features such as a about page, biography website, basic product information, image and video galleries, and contact forms.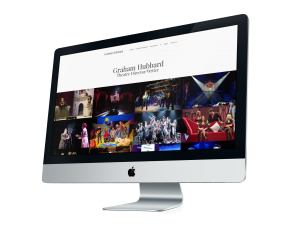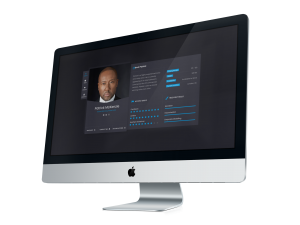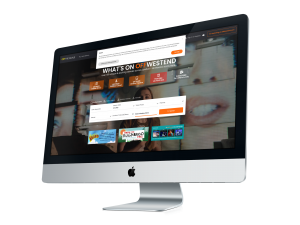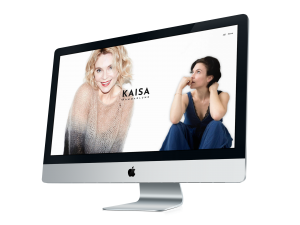 Photos:
Suzi Zumpe, Seainin Brennan, Lisa Marie, James Quaife, Brigitte Millar, Graham Hubbard, Prue Gillet, Sasha Twining, Kaisa Hammarlund, Dan Gosselin
Big Ideas for
Small Businesses.
Creative Solutions, allowing you to grow
Designing your brand to be of high quality helps you to stand out from the crowd. It's one of the most important decisions for the success of your business to select the right partner who plans, develops, and optimizes your new website, whether it's an off-the-shelf solution or a fully custom built one.
When you get this right, you can finally reach more people, grow your business and create instant trust in the precious seconds you have to captivate your visitors.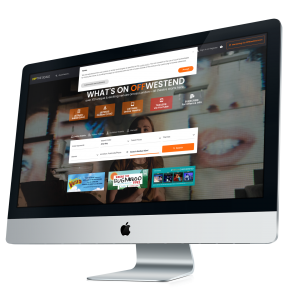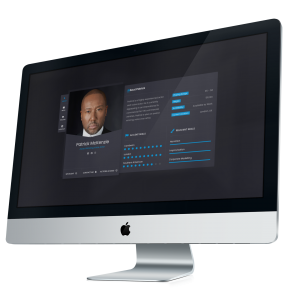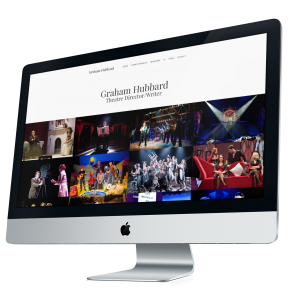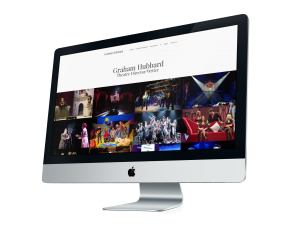 Photos to Get:
eStage, Stage Data, OffWestEnd, Legends Live Lounge, Pots & Pans Pizza, Troupe, LBBD, ACO Electrical, PMF, Silverblue Entertainment, Safe n Secure Locks, GoSA, SpactPRO
Websites for
Companies
Including Tendering, if necessary.
With our 6-step proposal, we can ensure that all requirements are met for organizations that require a more structured approach.
Friendly Technical Support
Okedia supports hundreds of clients with websites, emails and software worldwide. Let our experts help you effectively build, grow and manage your business.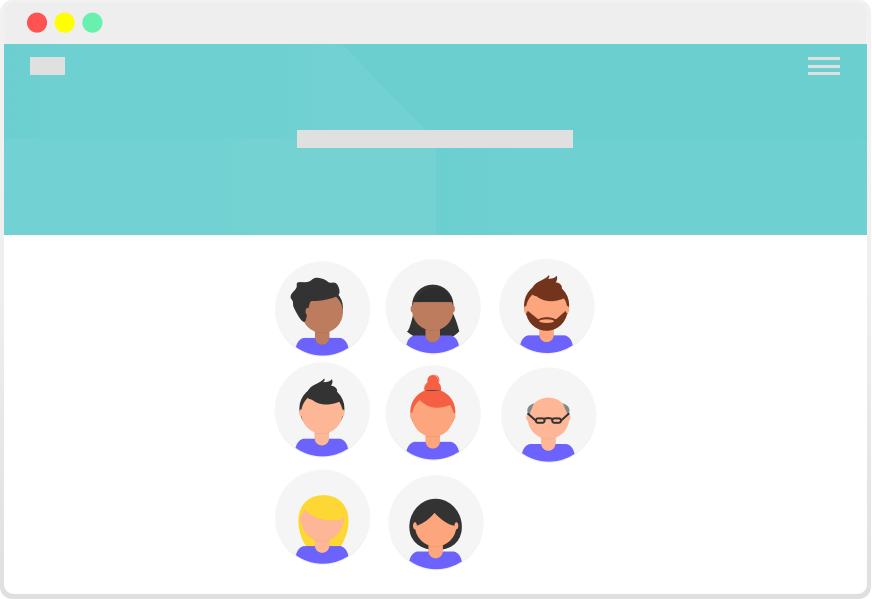 Frequently Asked Questions
How will I know when the migration is taking place for my sites?
Whilst this is still being revised, we have a fairly extensive migration plan in place, which will include clear communication through the process.
In addition to this, we will be adding a new section to our client area, dedicated to the migration process. This new area will be purpose-built to ensure communication is clear and concise throughout the process.
We will also reach out by email during the process.
How much are these upgrades going to cost us?
We aren't charging anything for the upgrades. This is a roll-out we wish to bring all of our clients free of charge.
The costs of the upgrades are being absorbed as part of a service improvement, for the benefit of you as our clients, and us also from an administrative point of view.
That's not to say that cPanel won't hit us with another increase in January 2022! If they do, then we will revisit pricing at that stage. 
Will my websites go offline when the migration takes place?
Potentially, yes. Although, any disruption to service would be kept to a minimum. 
We will be providing further steps on how to minimise disruption closer to the migration taking place.
The team will be available to assist throughout the migration process to keep disruption to a minimum. 
Will my IP address change following the migration?
Yes, all IP addresses will be replaced. Please note that communication will be clear in regards to any IP address changes before, and during the process. 
Any clients with dedicated IP addresses will be given new IP addresses on the upgraded infrastructure. Again, this will be communicated during the upgrade process. 
How long will the upgrade take to complete?
The upgrades are of a significant size, which will take a number of months to complete. 
Please note, we will schedule migrations on a per-server or per-service basis, so all accounts within a particular service will be moved in their entirety, to the new infrastructure.
As mentioned above however, disruption to individual sites or services will be minimal.
What do I need to do now?
At this point, not a lot! If you are a reseller, then we would recommend passing this information on to inform them in advance of the upgrades taking place. 
We will be communicating by email in many cases, so therefore we would recommend ensuring your account profile has the correct email address, and that you have whitelisted our domain (*.brixly.uk) to prevent any emails hitting your SPAM box.