We also provide website design services.
MORE INFO
Make sure you keep up with the modern world, even if you don't understand it. When it comes to accepting reservations, tickets through your business website or food to customers, we provide everything that you need to focus only on your core business.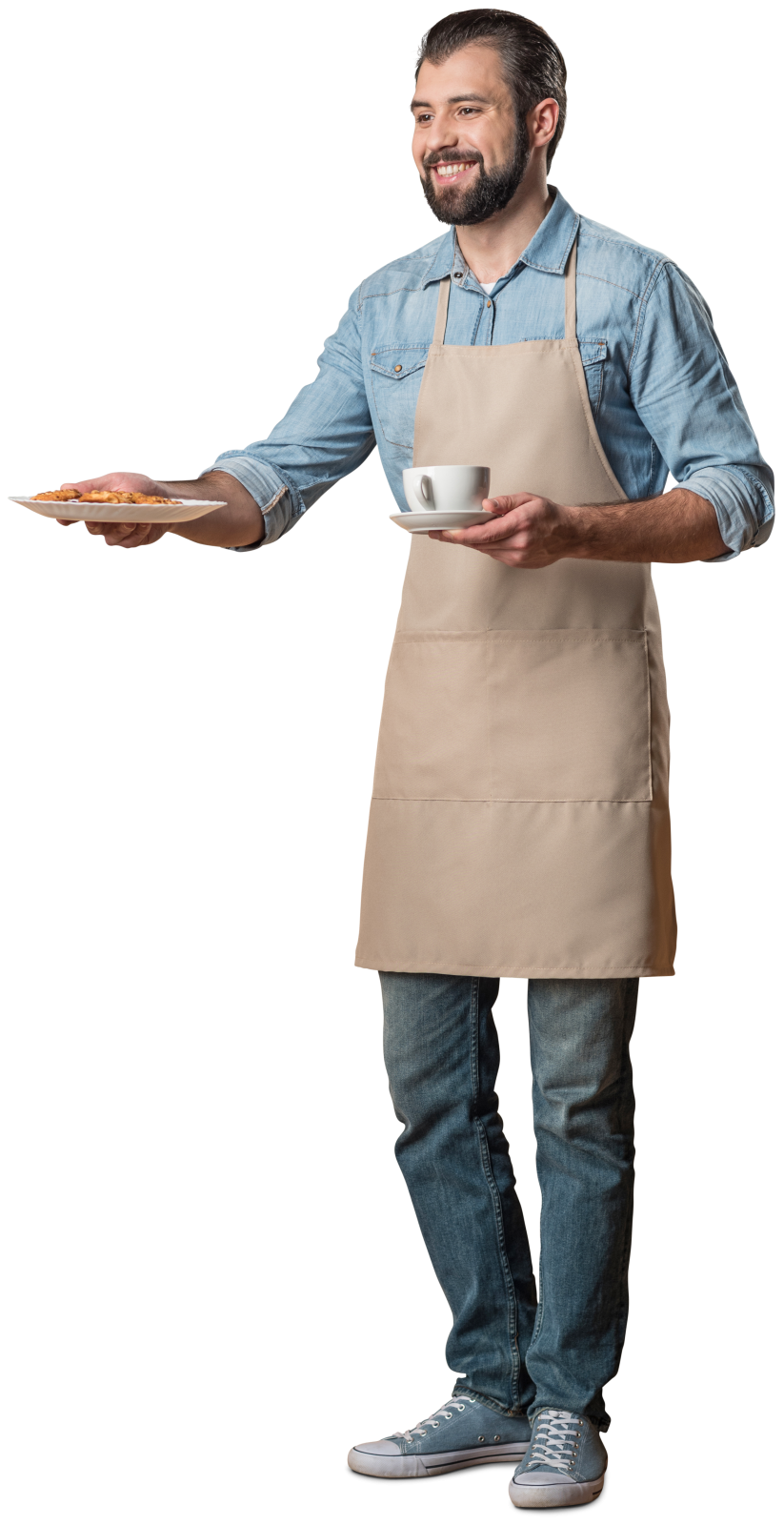 Food & Drink Ordering

Event Ticketing / Reservations
Creative & Powerful
Website Design
for Business
Whether you're looking for a creative off-the-peg solution or a fully bespoke website complete with an online booking system, we can deliver the ultimate online solution for you at a price you can aford.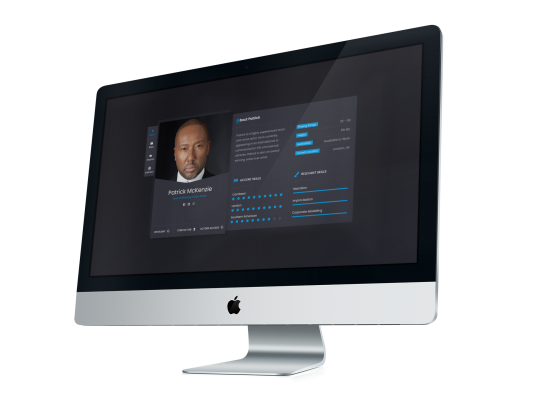 High-quality design helps you to make a big impact. It draws eyeballs to your marketing, defines your brand, and enhances your message.
Your website is in safe hands with Okedia. We provide hosting solutions to suit the needs of all individuals and businesses.
Your website is in safe hands with Okedia. We provide hosting solutions to suit the needs of all individuals and businesses.
Simple & Intuitive
Online Ordering
Systems
If you sell tickets, items or food, you can do it more efficiently online. We can find the best solution for your needs and implement it for you so that you can focus on what you do best.  

We work with our clients to find the best solution to provide their food delivery services online. Included self-hosted ordering systems and 3rd party integrations.

Your online store is in safe hands with Okedia. We advise and guide our clients through the minefield of online selling including shopping cart software, website plugins and payment gateways.

Running a performance venue and looking to sell tickets online without huge percentage charges. We help our clients to implement the leading software and plugins to sell directly to their patrons.
Reserve your
Website Name
Feedback from Our Customers
"Outstanding service, clean designs, super quick response times. these guys really know their stuff. I jumped ship from a more one-size-fits-all company a year ago and I couldn't be happier, from the process of designing the site to helping navigate updates etc. I highly recommend them!"
"They suggested how the new website could function better for our members and for all the Committee Members who use it to who look after different aspects of our work. They have designed the site so that we can continue to expand its use in the future. The support offered with the new site has been excellent."
"They listened to the brief attentively, offered great technical guidance, worked incredibly fast to refine and adapt to changes, and provided a very personable contact and interface that made me feel like I was in really good hands. Their pricing is very competitive for anyone creative."