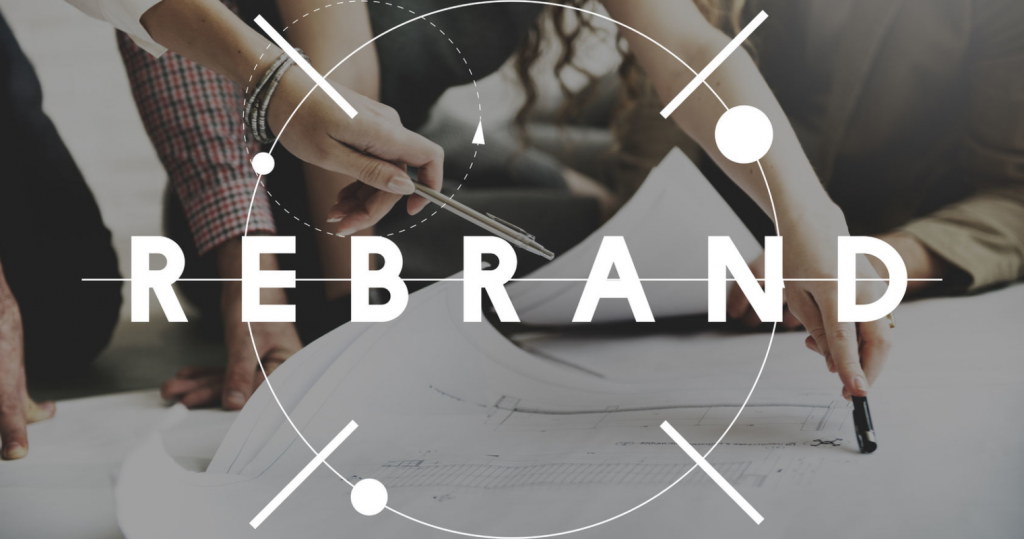 In 2014 when "eStage" was founded, we had a vision; one company to provide a range of Digital and Management Services to the Entertainment Industry in an efficient, affordable and straightforward way while putting the client's creative objectives first.
We have worked with many talented people, participated in industry events and helped hundreds of professionals new to the industry create an online presence over the last seven years.
As we continue to grow and develop our services, we have decided that in the interest of simplicity we should give our digital services a new name – OKEDIA.
We wanted you to be the first to know.
Over the next couple of months, you will begin to see our re-branding take place. As part of this, we will launch a new website along with our brand-new Website Builder, and improve our billing and support systems.
In the meantime, you don't need to do anything. While a new logo and name might appear, the team and our services will remain the same.
If you do have any questions or ideas about how we can improve our service to you, we would love to hear from you.
You can contact us as usual at digital@estage.net or on our shiny new address hello@okedia.com.
We look forward to hearing your thoughts and continuing to work with you in the future.