Get your website online now £5/m
Stick to what you're good at!
Okedia provide custom Design, Hosting and Hospitality solutions, in an easy-to-understand way. For professionals and business owners who don't understand tech.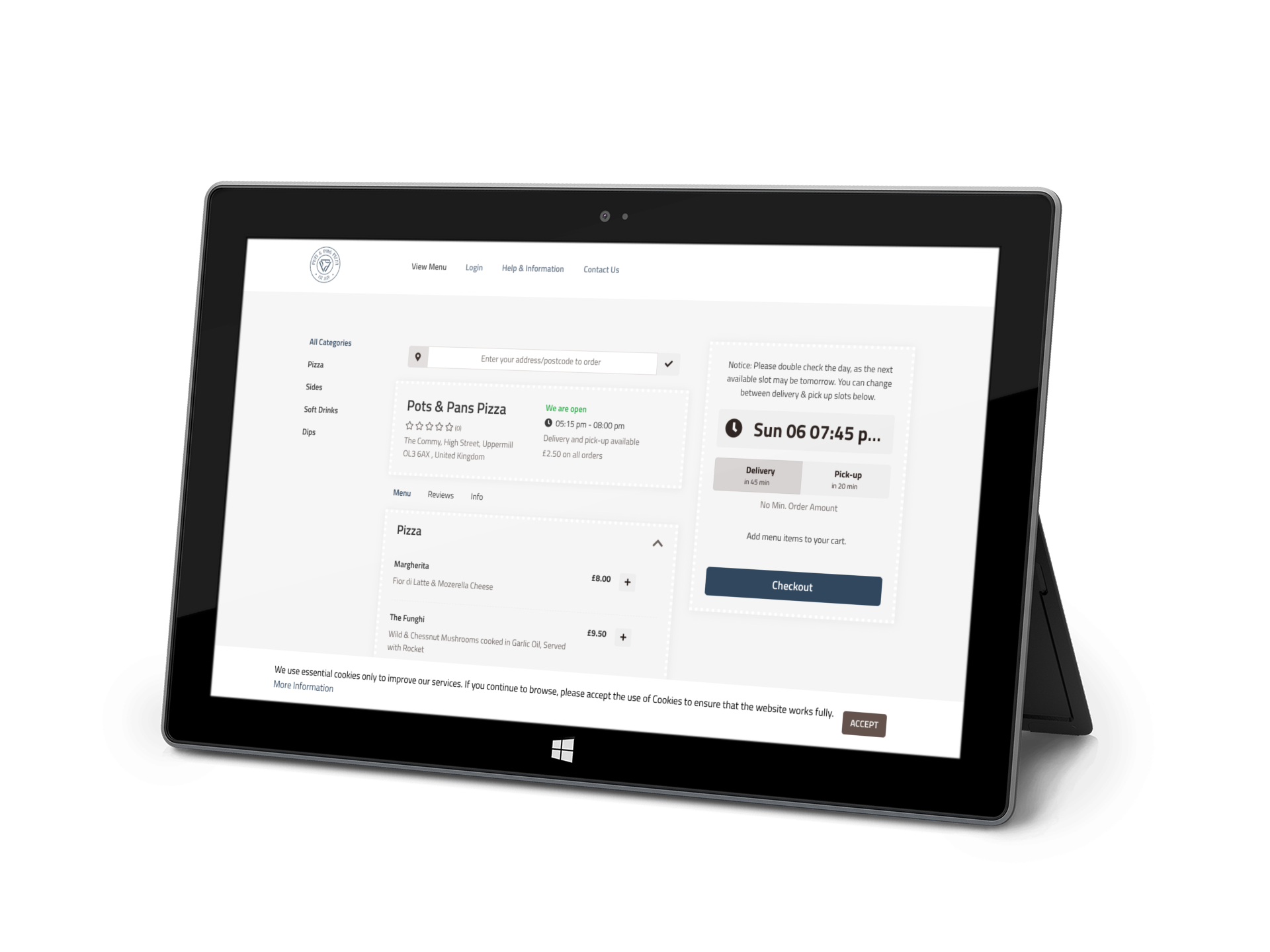 Create Your Own Website

Get a Website Designed

Keep your Website Online
Try our powerful Website Builder
Looking for something bespoke?
get a website created exactly to your needs.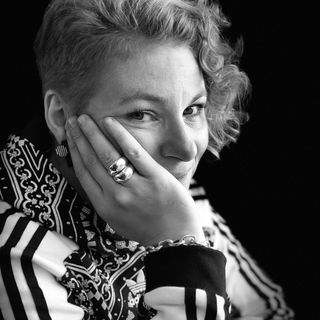 Lisa Marie
@lisamarietheartist
They listened to the brief attentively, offered great technical guidance, worked incredibly fast to refine and adapt to changes. I felt like I was in really good hands. Their pricing is very competitive and for anyone creative, they know how to work well in this sector and create an online presence that isn't corporate or dry.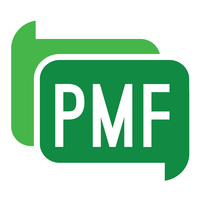 The Production Managers Forum
@productionmanagersforum
We had a really positive experience working on our new Members website.

Not only do we have a new, good-looking, easy to navigate, interactive website, but eStage's input as to how we could use it has changed and improved our way of working as an organisation.
An Easy to understand, no fuss process for self-employed workers.
A structured, controlled approach for ents industry premises, small groups or organisations.
A detailed process, including tendering, for small to medium businesses.
Flexible Website Hosting Options
Okedia works with a wide range of creative people from Actors to Business owners, we have developed websites and provided technical solutions since 2014.
We create websites for producers, directors and theatres to promote their projects and shows.

Okedia has created websites for restaurants, clubs and theatres. Including ticketing and food purchasing.